Controtek's Superhero Academy | First Batch of Automation Heroes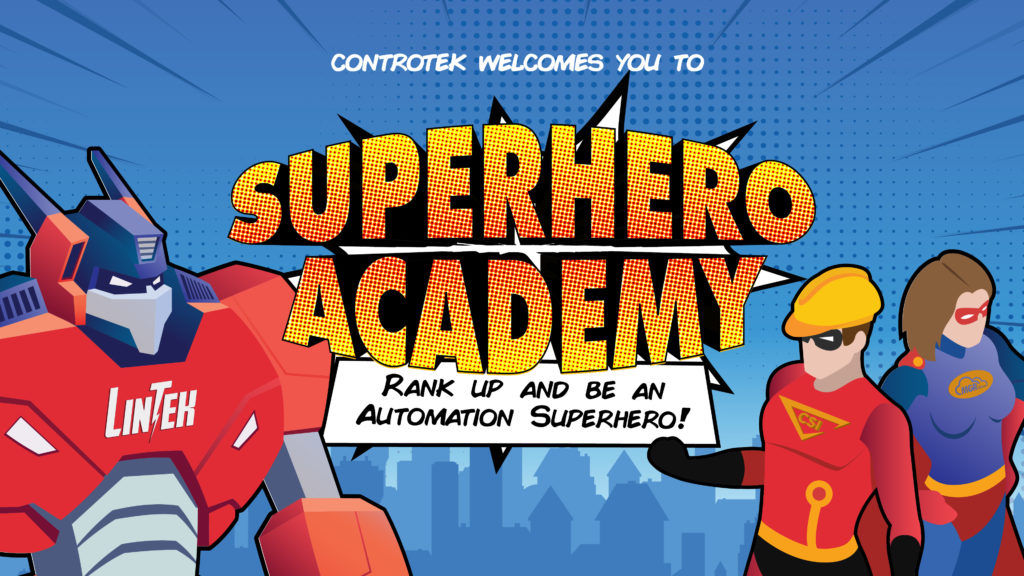 One of the benefits of being Controtek Solutions' client is receiving free and exclusive invites to our events such as the newly launch Automation Superhero Academy, a training service for learning basic to advanced knowledge in smarter automation, digitalization, SCADA, PLC programming, and many more!
Twelve companies have assembled on the first run of the academy held last February 12-13, 2020 coming from a wide range of industries such as manufacturing, food & beverage, chemical, water/waste water, and hotel industries. The trainings were conducted in two batches (one batch per day) to ensure low trainee-to-facilitator ratio.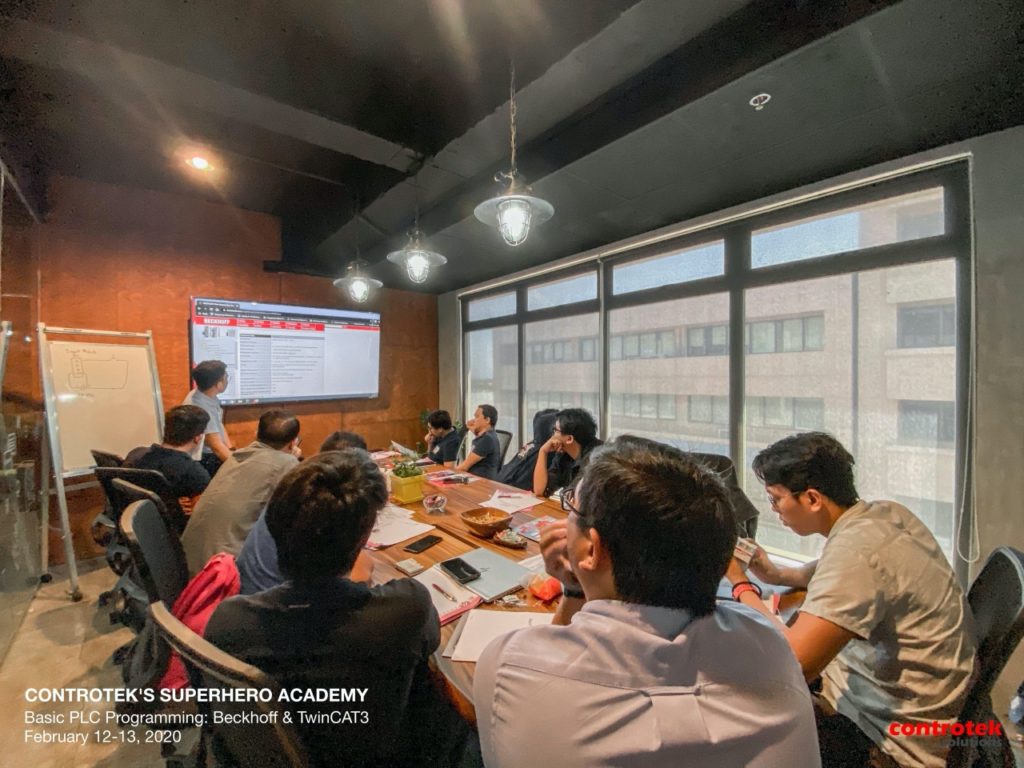 Basic PLC Programming: Beckhoff & TwinCAT3
After a company introduction and safety briefing by Alvin Rolda, Controtek's Managing Director, the training proper begins facilitated by Andrew Esperanza, our executive after sales and technical training engineer, discussing the course Basic PLC Programming: Beckhoff & TwinCAT3.
The morning session is for pen and paper discussion which covers the familiarization of the parts, functions and applications of a PLC. While the afternoon session is for hands-on training. The day is jam-packed with fruitful discussions of the following topics:
Basic PLC Principles
Introduction to Beckhoff PC-Based Controllers, Fieldbus, & Automation Software
Introduction to TwinCAT eXtended Automation Technology (XAT)
eXtended Automation Engineering Environment (XAE), Microsoft Visual Studio® Integration Hardware Configuration
IEC 6 1131-3 Programming
Ladder Logic & FDB Editors
Rank yourself up from being an Automation ZERO to an AUTOMATION HERO! Don't get left behind, inquire for our training services today.