Malipay na Pasko: A Christmas Outreach by Controtek Solutions
"Malipay," a Minasbate term which directly translates to "happy." "Malipay na Pasko" or a happy Christmas is what Controtek aims to extend to the schools and community of Masbate province.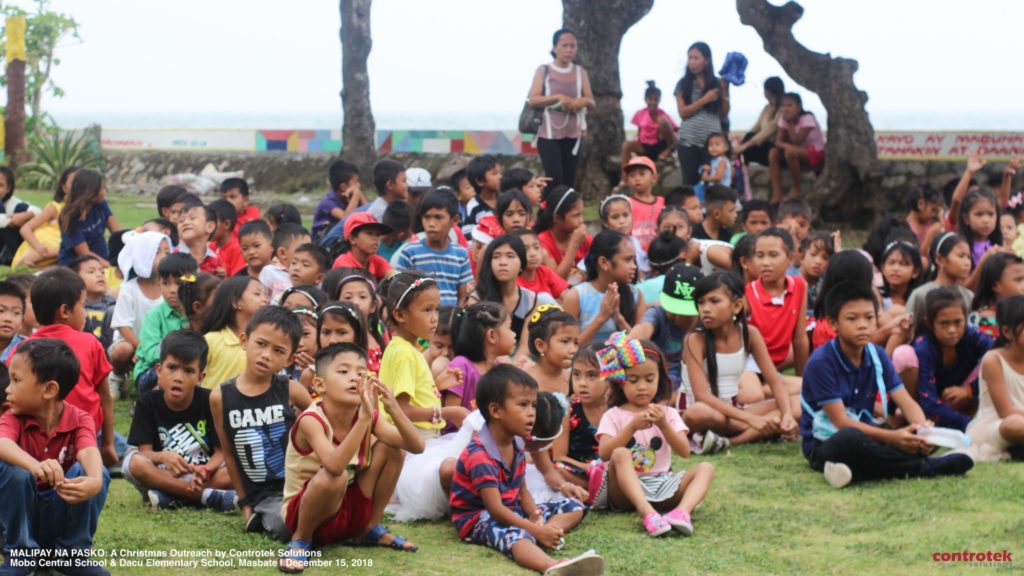 For the second time this year, Controtek visits Dacu Elementary School and Mobo Central School, and, with the objective to reach more children in the province, we have also tapped Umabay Exterior Elementary School. Over 600 kids were given simple joys through gifts of toys, and to make it more special for them, we also brought in their favourite mascot for their entertainment. It is impossible to put in words how happy the kids were receiving the gifts we have prepared for them.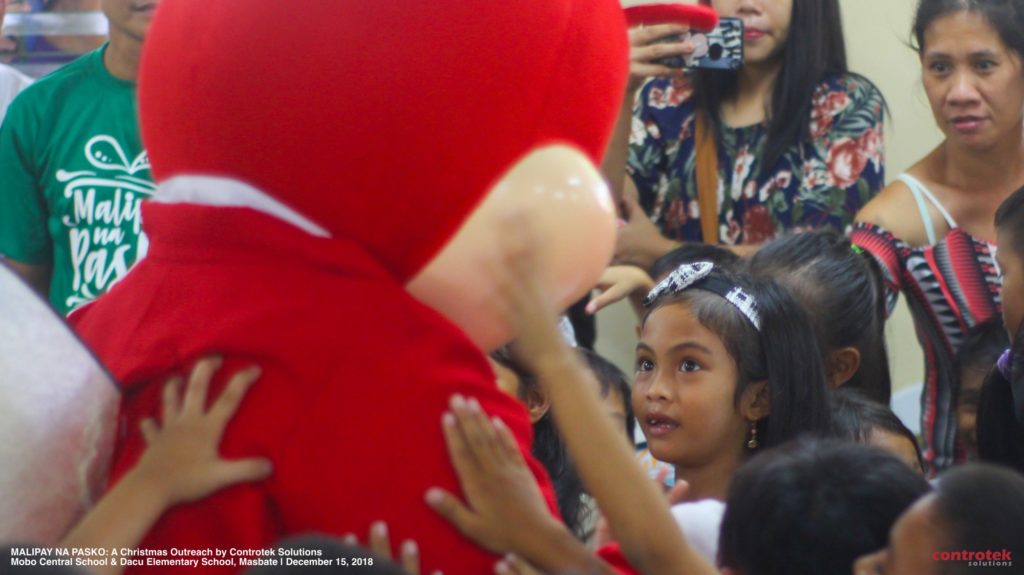 The success of a company is only worthwhile if it is shared and beneficial not only to the purpose a business creates, but also to the people and community it serves. This is our way of giving thanks to everyone who inspires us in ways more than one, from our very own team at Controtek, our clients, the Masbateño community, the teachers, and most importantly, the children.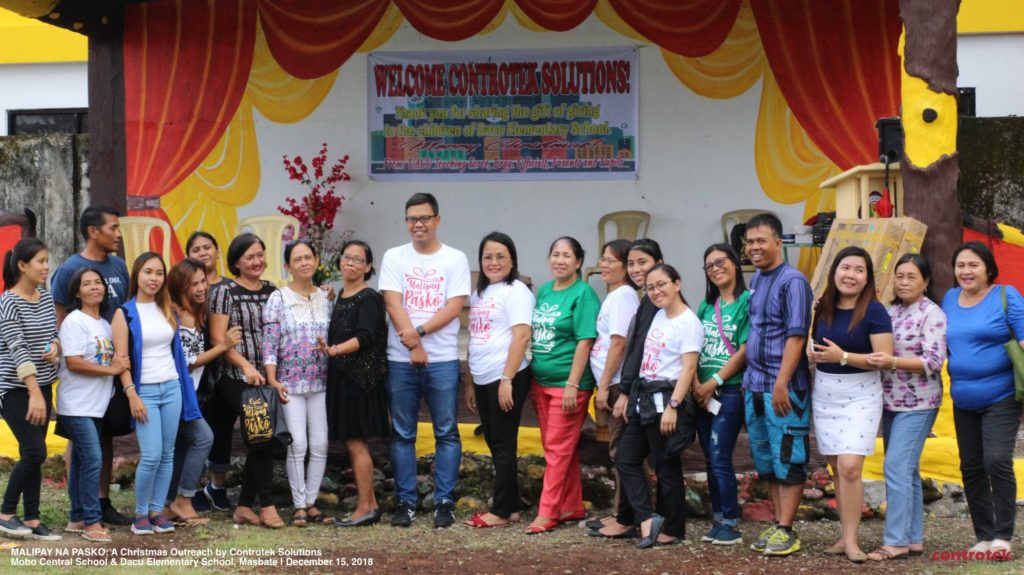 From Team Controtek Solutions, MALIPAY NA PASKO SA IYO TANAN!