A new hero in town!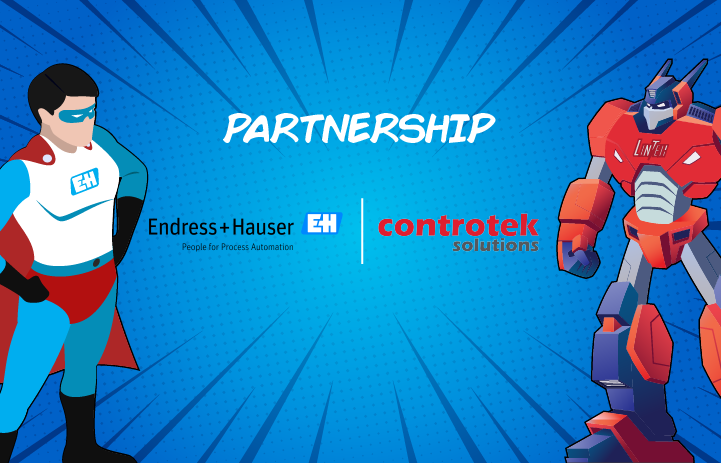 A new hero in town has just been added to the team heroes of automation!
To serve their customers better throughout their next adventures, Controtek Solutions was happy to announce last November 17, 2020 on their social media pages that they are the new channel partner of Endress+Hauser Group. But the partnership of the two businesses  was made official last October 15, 2020.
Controtek Solutions, Inc. Is now entitled to provide services and spare parts of all measuring instruments manufactured by companies of Endress+Hauser Group.
They guarantee that both, Controtek Solutions Inc, and Endress+ Hauser Group will support their technical and engineering to meet all the demands of the market.
We are excited to start this new adventure with the heroes of automation!