Learn automation for free with Controtek's Online Superhero Academy!
COVID-19 left most of us quarantined at home, and although work-from-home schemes and house chores are keeping us busy, not needing to travel to and from work has saved us a lot of time to do other things. This saved time gives us the opportunity to learn something new or sharpen the skills we already have.
For PLC programmers and automation engineers, this is the perfect time to practice your knowledge with Controtek's Youtube channel where you will get access to free demos, webinars, and how-tos in smart automation, PLC programming, IIoT, smart factories, and more.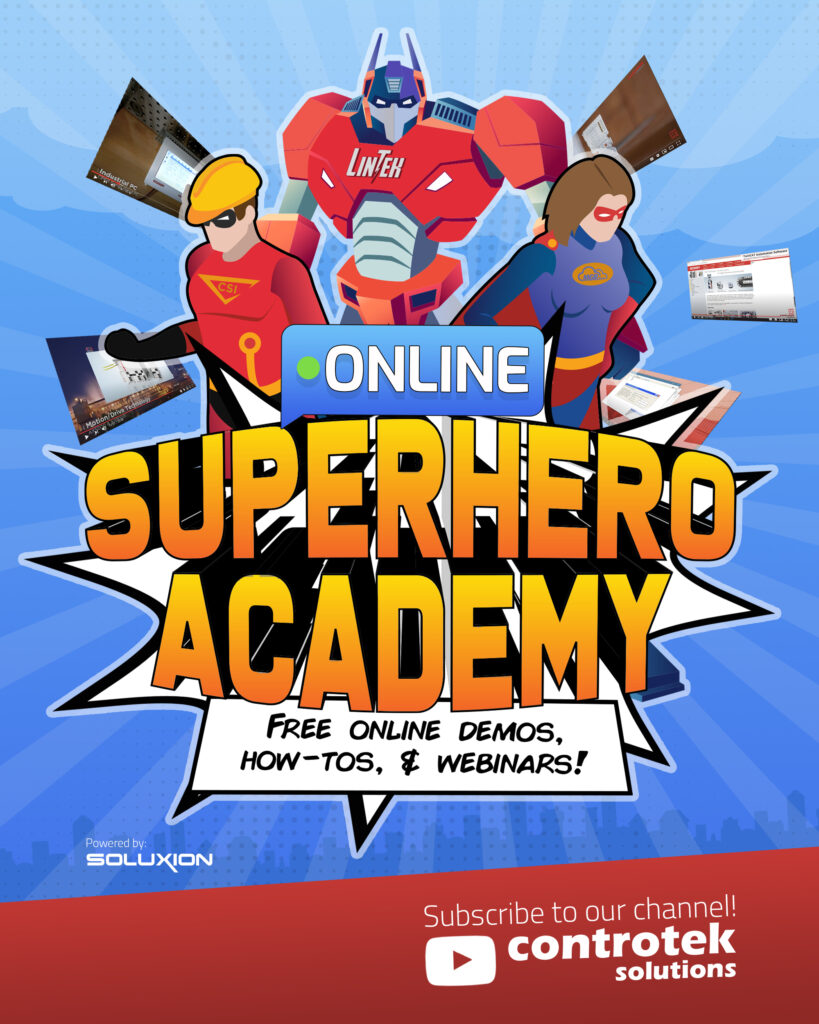 Pilot Series
The pilot series entitled "Beckhoff TwinCAT3 Programming Series" is now available for streaming. As the title suggests, the series focuses on Beckhoff I/O modules (including a special episode showing their product overview) and TwinCAT3 programming.
Hosted by Andrew, Controtek's technical support engineer, you will be taken step-by-step into mastering TwinCAT3 programming from setting up an I/O module (Beckhoff CX9020) for the first time on Episode 1 up to how Controtek uses these modules to improve production efficiency and effectivity of production plants with one demo about setting up a precise load cell module (Beckhoff EL3356) for weighing on Episode 11.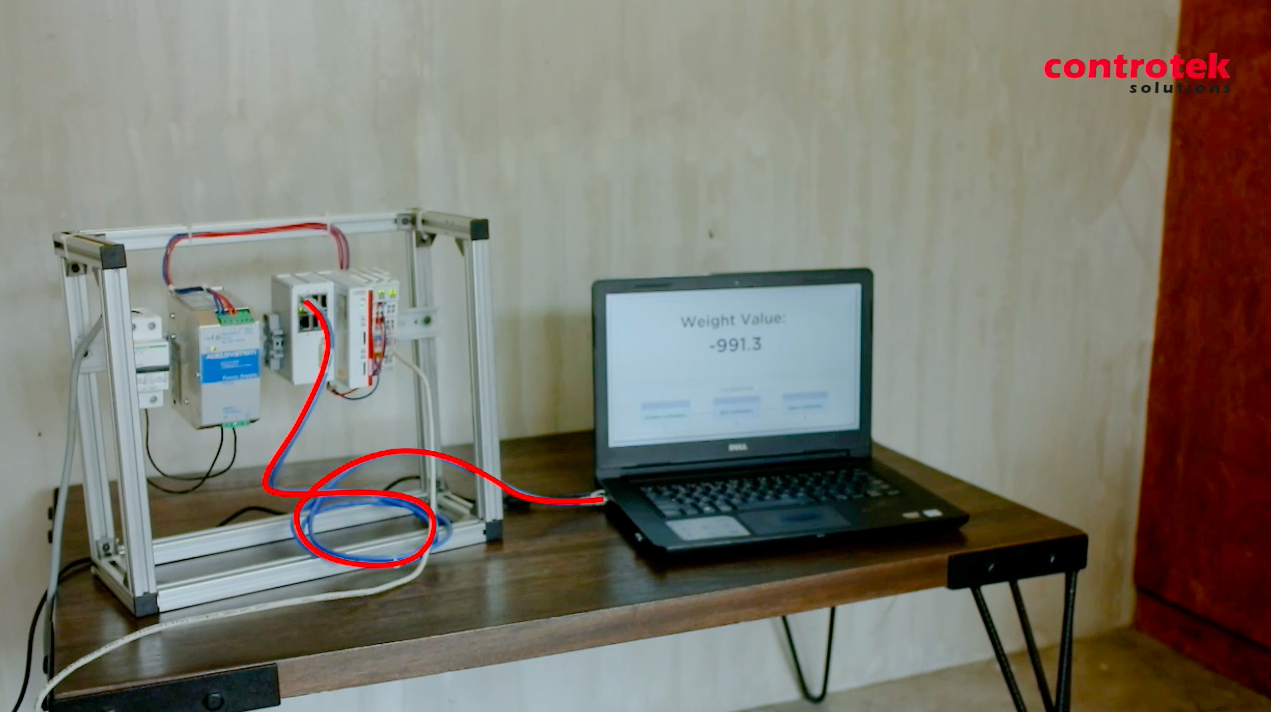 More useful, informative, and valuable content from Controtek is still in store! Subscribe to our Youtube channel so you stay updated on our future uploads, webinars, and more.